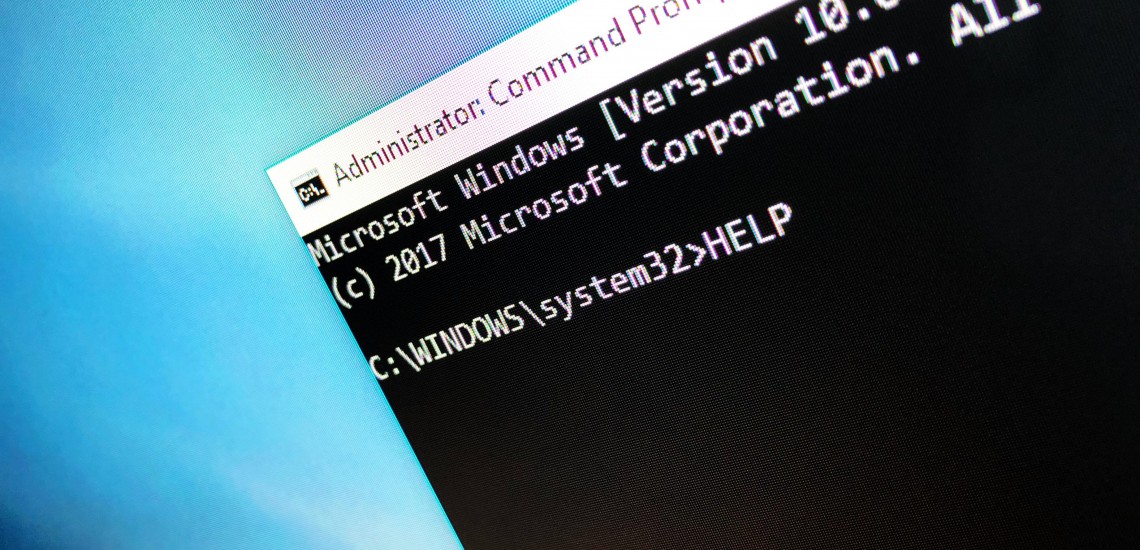 1) TURN OFF AND ON AGAIN:
It's a bit of a cliché really, but turning your device off and on again has a huge positive effect. Why? Most of the time, your device will save temporary, hidden system files and folders to essentially make your device and applications load up quicker. Although this generally works well, sometimes these temporary files do not clear down and become more of a hindrance than a help. Safely turning off your device and restarting can forcibly clear these files.
2) ASK ONLINE:
The Internet is full of knowledge from Forums, Q&As and Manuals when it comes to IT help. It's almost certain that someone else has been in your shoes and has already found a solution to your problem. As long as you have another device handy, pop your question into a search provider and look for help online.
3) ASK FRIENDS, RELATIVES & TECHNICIANS:
As with the previous tip, you may have people close to you who have also had the same issue. It's always good to ask for help, especially with the continuous introduction of new technology within most homes. Most people will know someone who works in IT, this might be the time to offer to take them for coffee!
4) READ THE MANUAL:
You're so excited about buying a brand-new device that you throw the manual to one side and dive straight in… we've all done it. If you find yourself in need of help, consult the manual. You'll find information about the product, as well as tips on how to use it within there, which may solve your issue.
5) BACKUP/RESET:
If all else fails and you've tried everything above, it might be a good idea to factory reset your device. Most devices have a process to do this, however it's best to speak to get some professional advice beforehand and as always, ensure all you have a backup of your data before going ahead. By performing a reset, you are reverting all options back to their original state, as well as removing files and applications which may be causing your issue.